Home >
Examination results

Information About St Mary's
Examination results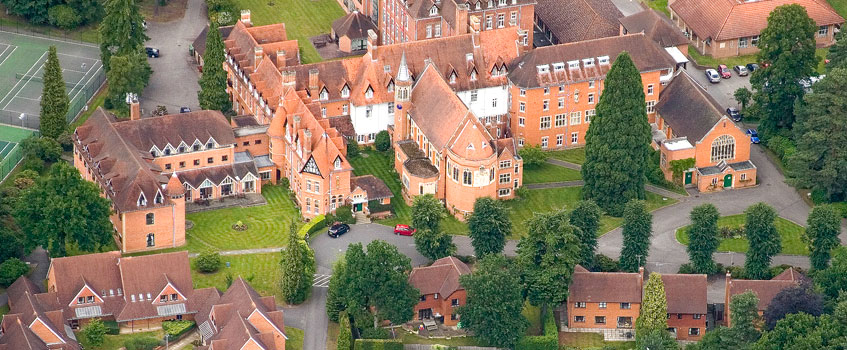 Congratulations to all of our girls on the excellent results they have achieved in the 2021 public examinations.
We are extremely proud of the way they have worked so hard and so cheerfully, and we are grateful also for the excellence and diligence of our teaching staff.
For a full breakdown of the 2021 public examination results, please click here.